Healthcare Technology Tips: Information technology has completely transformed the healthcare industry, and many would say it's done so for the better. Wearable now make it easier than ever before for physicians to gain a deeper insight into patient health, and cloud technology has made retrieving patient data a lot more convenient and straightforward than it was in the past.
However, even though technology has drastically improved healthcare, it's important to keep in mind that it's not all been beneficial. In this article, we're going to provide some tips that everyone in the healthcare industry should keep in mind.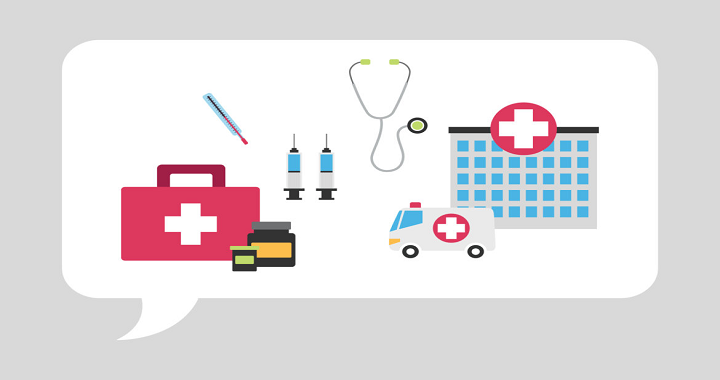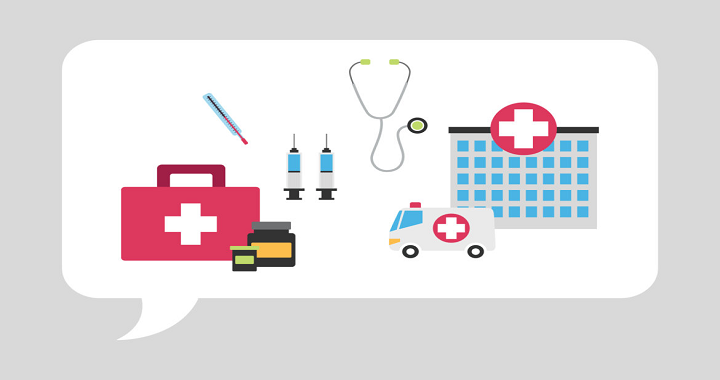 1. WebMD is Not a Substitute for a Physician Diagnosis
While websites like WebMD do a good job of helping patients to find out more about the problems that ail them, they've also come under scrutiny for misdiagnoses. It's important for those in the healthcare industry to warn patients about the negative side of using online diagnostic tools, and to stress the importance of still visiting a physician with any healthcare complaints they have. WebMD is also notorious for increasing hypochondriac tendencies, and patients should be educated to take sites like this with a pinch of salt.
2. Training Staff About Cybersecurity Threats is Essential
With the popularity of cloud technology and BYOD schemes in physician practices, it's never been easier for healthcare technology systems to become breached or infected with malware, ransomware or viruses. One of the main reasons that these cybersecurity threats occur is human error. Because of this, it's vital that all healthcare employees that work with the IT network. These professionals are trained in how to use it correctly and avoid opening it up to threats. Healthcare IT companies like https://medicusit.com/ can be brought in to do this, and also to check that all systems are running as intended.
3. Healthcare Apps are the Future
There are healthcare apps for everything these days. From apps that help pregnant women to understand the changes their bodies are going through, to apps that can be synced up to healthcare wearable. And it provide real-time data to physicians!
There are tons on the market that can make a real difference in patients lives. Physicians and other healthcare professionals should remain up to date with the app market.  So, that they can recommend those that are properly tested to patients. In some cases, they may make the difference between being able to make a diagnosis and not.
4. Forums Provide a Great Way of Staying Up to Date
Finally, there are a lot of forums online that are specifically intended for those in the healthcare industry. These forums can be a great place to find out about new studies, medications. And even a new whole range of other things. This would be of interest to the healthcare professionals. Quite often, even peer-reviewed medical journals are published on forums, and the discussions that take place can make a huge difference to patient care and diagnosis. It's advised that those in the industry are aware of where to find these and the benefits of using them.
Conclusion- Healthcare Technology Tips
Healthcare technology involves much more than just the IT systems within a medical practice. It will certainly be interesting to see what the future holds.
I hope these healthcare technology tips will help focusing on technology stuff beyond the normal IT system. For more such content, please check our technology section.