Uber Ride Hailing App Review: Uber is a very popular name when it comes to cab booking, food delivery and shared rides. The cab service is famous for providing reliable, fast and comfortable taxi cab and ride-sharing service. Uber Company has its own android app which makes booking a ride an easier task. This article will give you insights about what are the features, and the reason behind using this app.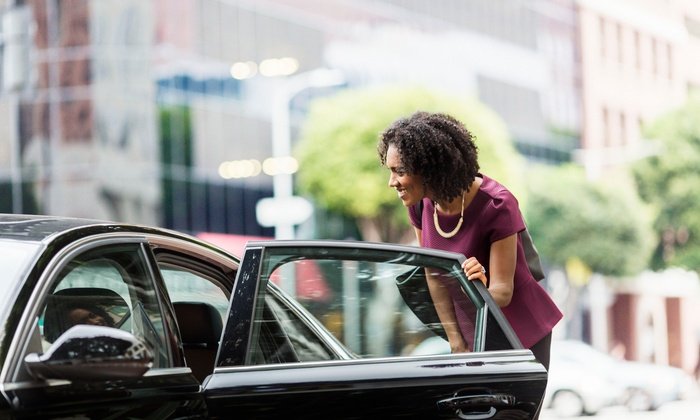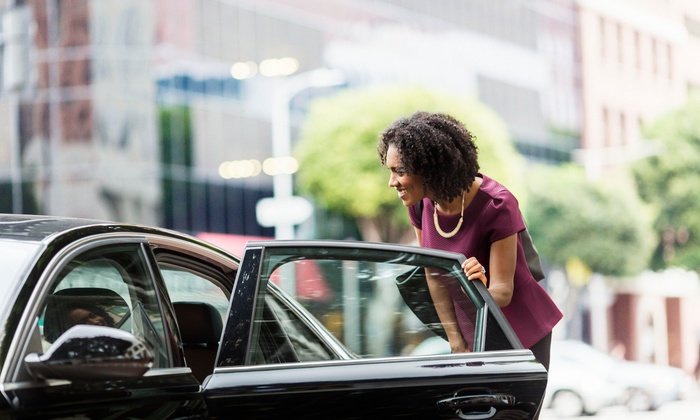 If you have uber can app then you need not to worry about whether its day or night, you can easily go on a ride. Moreover, with having this amazing app you also don't need to wait for buses or take stress for finding a parking area for your vehicle. This is because the uber app is there for you at any time. Find available best Uber Promo Codes to find your best prices for your ride.
Why to use the Uber App:
The reason for choosing the Uber app for booking a taxi is based on the features of its app and the services offered by the company. The features of the Uber app makes it worth using and praising. These features provide ease to customers and users. So, let us look at the features of this app.
The magic of live location: Live location makes uber app trustworthy. If you are booking a cab using this app then you can track your ride or your driver can track your location and can hence reach up to you in a very short period of time.
Authenticity: You don't need to worry about the security. The driver's details along with a photograph will be shown to you. In addition to this, you can also view the details of the car you book. You can track the arrival of your cab on the map. This will ensure your safety and will help you to travel safely and stress-free.
Easy interface: The app has an easy interface and is designed to be user-friendly. The app occupies less space in your phone and has good functionality.
Scheduling a ride: Suppose you have some important work on a particular day or there is an important event to attend, then the uber app allows you to schedule a ride for that. You can schedule your ride for some specific date and some specific time. So that you don't need to worry about booking a cab.
Saved Places: You can see the option for book ride for home, office or the places you marked as favorite. As soon as you open the app for booking you can find these options. You don't need to feed the whole addresses of these places every now and then. Once you have saved the address, you can just simply click on it and the address will be fed automatically. And then in very less time, you can book your ride.
Choices: The uber cab booking app allows you to choose the cab option depending upon on your budget. The fare will be shown to you and hence you can choose your cab.
Uber Pool: If you want to save money, then you can go for the uber pool. The app provides you with a facility of sharing your ride with other people on your way. By this, you can save your money.
Easy Payment: You can easily pay for your ride using one of the given options. There are numerous options to pay. You can choose any of them according to your convenience.
Rate and Review: After your ride is over then you can rate the ride and the driver. You can also write feedback. The feedback will be of great help to other riders in the future. If you faced any issues then you can clearly mention them and the issues will be resolved.
Booking an uber ride through the Uber app is a very easy and quick job. You don't need to worry or hassle. Uber app has such an easy interface that will make you feel easy while using it.
First of all, you need to download and install the Uber cab booking app on your mobile phone.
Once it is installed on your mobile phone, you need to click on the app's icon.
After clicking on the icon, the app will open.
Then you need to feed the destination address and choose the vehicle type. The type of vehicle depends upon your budget and your requirement.
You can also opt for a shared ride. In this, you will be sharing the cab with other people.
After this, you need to select the modes of payment. The uber app has a good facility for the payment.
At last, your ride will be booked.
Apart from this, the Uber app has safety buttons too. So that customers can feel safe when in danger. You can click on the safety button if you face any problem while riding. The app allows you to order food as well. It has exciting offers and does quick delivery at your doorstep. These were all about Uber ride hailing app review. Hope this got you some idea about the working of the app and the best features.
Enjoy your ride!!