If your business cannot be found online, it's as if it didn't exist. And while you don't really need one to get found – many businesses choose social media over websites – there are many things a simple company profile website can bring to your business. And if it turns out successful, you might soon grow it to the point where you'll need to boost your website with cloud hosting to accommodate all the traffic coming in.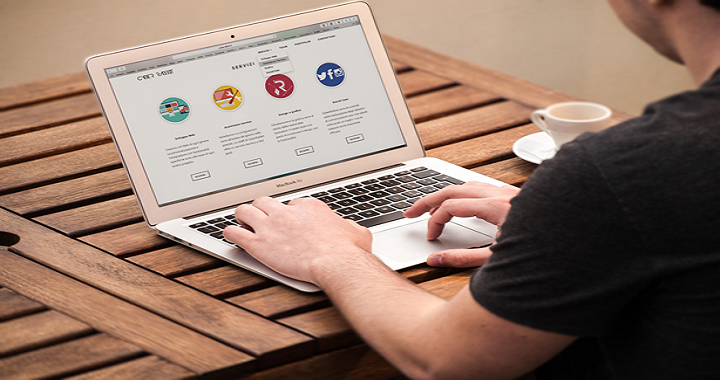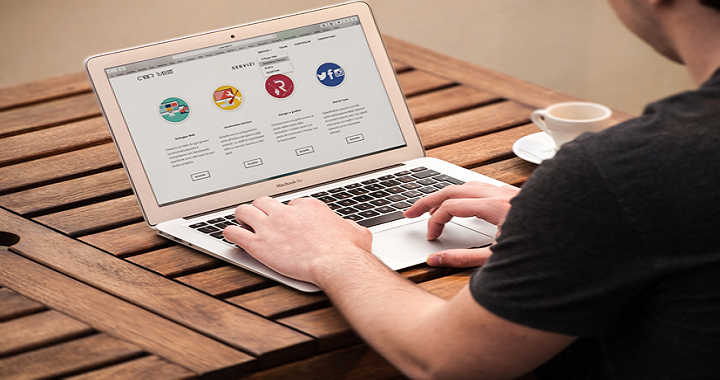 Why Company Need Website- Top 6 Reasons
But before you do that, let's look into the benefits.
1. It's a Great Meeting Point
A company profile website is an excellent place to "meet" with your audience. It's where you can tell them about your business, how you can help them, and why they should choose your offer. Naturally, don't treat a profile website as if it was some kind of leaflet – a one-pager with a list of bullet points won't make it in today's competitive world.
But a well-planned and written profile site enables you to welcome the visitor and highlight everything that you believe can help you turn random visitors into loyal, long-term customers. While it won't happen overnight, a website gives you one crucial thing no other online profile can…
2. You Control the Information
When you own a company profile website, you're free to arrange the content as you wish. You can add as many pages as you want, and present your company using the language that you feel best describes your brand's mission, and values.
Most importantly, no one can take it down – no missing social media profiles or disappearing posts. Unless, of course, you don't pay for your hosting, or break the law and don't respond to any complaints – but that's a very unlikely scenario for a serious business owner.
3. Makes Your Brand Look More Serious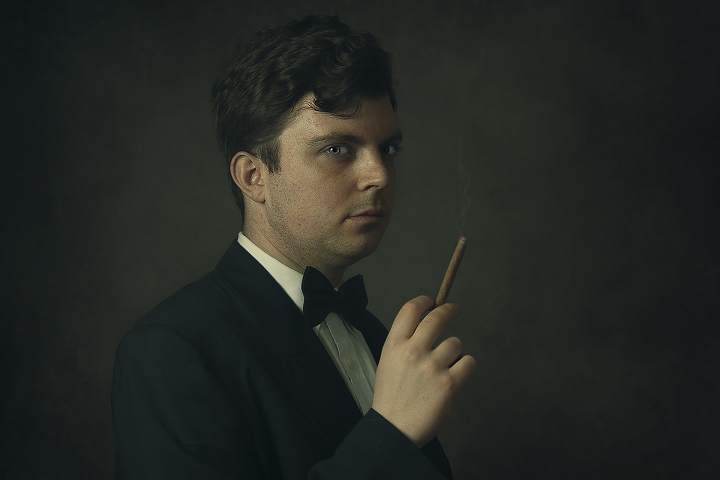 Have you ever searched Google for a product or service and disqualified it simply because they had no website? As said earlier, if your business doesn't have a website, it's as if it never existed. At the same time, having a website allows you to pretend that you are a bigger, more serious company than you really are. And it's not about lying to your audience.
It all comes down to how you present yourself. With a good design, quality graphics, logo, and enticing copy, even a small mom-and-pop business can look like a serious partner for any potential customer, service provider or a job applicant. And you don't even need to pretend that you employ more people than you actually do – it's all about building trust and showing that you are serious about what you do.
4. You Can Make It Your Asset
A simple company profile website is great – but it becomes even better once you start growing it. For example, building a blog allows you to attract potential customers from organic search results. In fact, the more you work on it, the more people will come to your site. This makes your website a real asset.
And the best is, you can use it to build other assets, such as email lists or a push notification subscriber base. Which are yet another set of valuable assets that you have a full control over and can use to stay in touch with your audience long after they leave the site.
If you've never considered email marketing before, it is estimated you can earn up to $44 for every dollar spent on email marketing. This alone shows that investing in long-term marketing assets (and a company profile website is one of them) can pay back tenfold!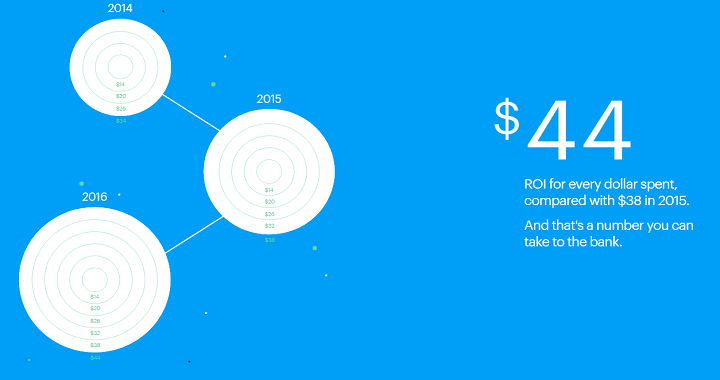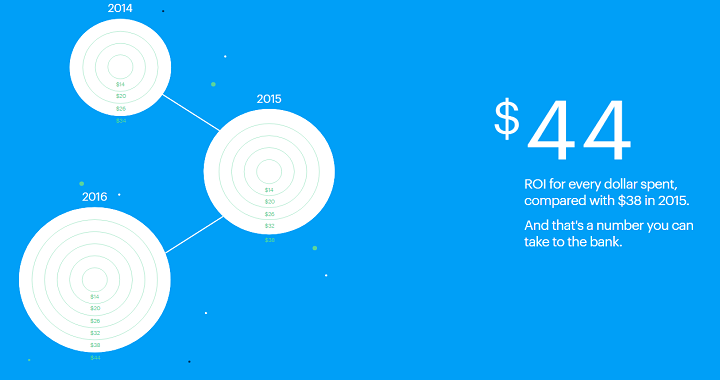 5. Allows You to Gather More Data About Your Audience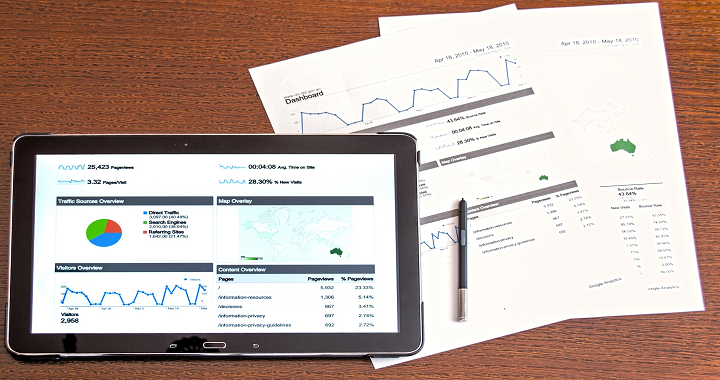 Having your own web property allows you to install all sorts of analytics on it. From a simple Google Analytics to measure the traffic and session duration to more advanced tools such as heatmaps, which can show you how your customers behave on your website. Not to mention the ability to run A/B tests on your offer and sales pages, which you can use to keep increasing your conversion rate and, as a result your revenue.
On top of that, you can install Facebook and Google Ads pixel (as well as many other) and advertise to your website visitors using many different channels at a fraction of the cost that you would have to pay if you didn't have a cookie tracker in their browser. All this data allows you to learn about your customers, segment them, and build marketing funnels, so that you can take your potential customers through different stages of their buyer's journey.
6. Your Audience Expects It
The truth is, your potential customers expect you to have a website. People want to feel safe when they spend their money – regardless of whether they are shopping online or looking for a local service. More than 50% of surveyed Internet users said that they go directly to a company website looking for product information and interesting content – over twice the percentage of people who choose social media as their first point of contact.
And, don't forget that you are not the only business that your audience is looking at – most of your competitors already have their own websites. And if they don't, getting one is one of the best things you could do to distinguish your business and attract more customers to your offer.