Most people have heard the term "big data". While it may seem like a complex concept, it essentially refers to data sets that are too large to manage within a business' regular information technology system. Utilizing big data makes it easier to make smart, well-informed business decisions since it helps you to understand human behavior. As an entrepreneur, you need to know your customer if you want to serve them adequately.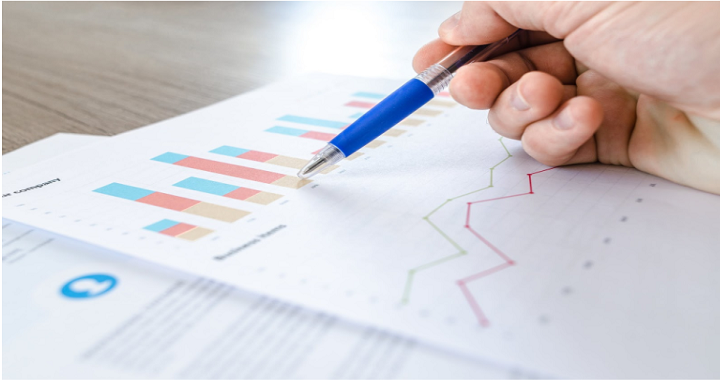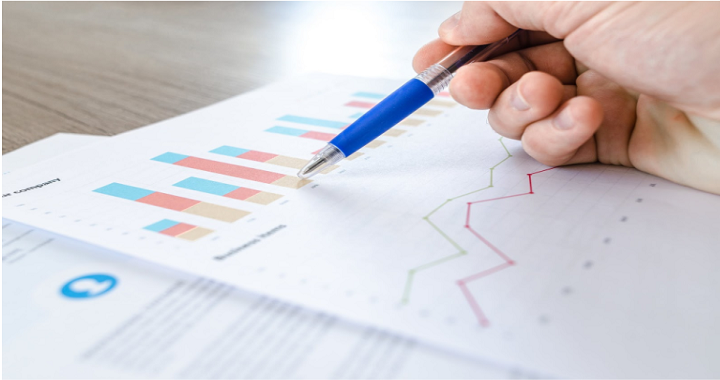 While large enterprises have been taking advantage of big data for some time, you may not think this is something that your small business needs to do. However, this is far from true. Using the opportunities provided by big data can help you to be more competitive since you'll be able to provide a superior product or service. You may even develop the ability to take on those larger companies.
Let's look at some of the ways in which big data can change the game for entrepreneurs.
It Makes Product Testing a Lot Easier
Testing the market demand for products and services used to be a lot harder before the internet was commonplace. Now, even a small start-up can access web data that tells them whether there's a demand for what they have to offer. You can also determine why people need a product or service, how much they're willing to pay, and how much effort they're willing to put into acquiring it. This can help you to evaluate your chances of success before you launch.
It Gives You Access to Local and Global Commercial Data
Solutions like Google Trends and Google Analytics provide you with free information that you can use to improve your business. You can get local and global data on keywords, search behavior, and the leading trends. This can help you to plan the direction in which your operation needs to go or tweak your marketing plan. You can also use open-source programs to combine your own files with data from the web. Learn how to build an open stack with Druid and Kafka via this link: https://imply.io/videos/building-open-source-streaming-analytics-stack-with-kafka.
It Helps You to Identify Additional Revenue Streams
As an entrepreneur, you should always be looking for additional income streams. When you use big data, you don't have to reinvent the wheel. Analytics can help you to identify gaps in the market surrounding your product. With just a little extra effort, you may be able to solve even more of the problems your customers face. For example, if you're in the retail industry, you may discover that customers search for ways to use your products. This may be an opportunity to host webinars or live events showing customers different ways in which they can use their purchases.
It Lets You Personalize Your Communication
Gone are the days of impersonal communication with customers you don't quite understand. You can now target your marketing and advertising to the people who really need your products and services. With real-time big data, you can reach your target audience via the channels they prefer and at the time they prefer. That's because big data gathers all the demographic data you need and allows you to analyze it. When you know who your customer is and what they want, you can meet their needs.
It Lets You Reduce Inefficiencies
Little inefficiencies can be costly in the long run. If you have a small business, you may find it difficult to track all the ways you're losing time, money or leads. Maybe you're missing phone calls, or your delivery time is way too long. Big data solutions allow you to pull together your data easily so you can analyze it and pinpoint your biggest challenges. If you can become more efficient, you can make your business more profitable.
In Summary
As you can tell, big data isn't just for large companies with hundreds or thousands of workers. It's for entrepreneurs who run companies of any size who want to improve their competitiveness. Even if your company doesn't generate enough data yet, you can access unlimited amounts of crowd-sourced data. Ignoring such widely available insights means you're leaving valuable information and money on the table. Big data isn't going anywhere so if you want your business to stand out from the crowd and be successful, you need to find ways to make it work for you.