Most people have heard about cloud computing, but only a small number knows how to use cloud services to grow a business. In today's ever-changing business climate, your business needs to get what it needs at any time. Cloud technology has provided small businesses with the opportunity to compete and even overtake large corporations.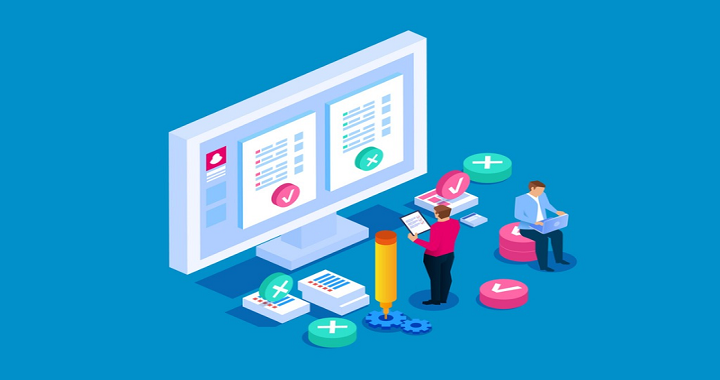 Most companies are now on-demand and need-based. Cloud technology has provided a competitive advantage by allowing all types of businesses to compete in a much larger market space. You can now operate faster and most economically.
Read on to discover how IT and cloud services can help your businesses.
Access
Most of us use cloud services daily, but you can also use it to transform your business. Services such as Dropbox, Microsoft's OneDrive, iCloud are all cloud data storage platforms.
With such platforms, you can now use them remotely without transporting your resources or space. You can use any smart gadget, such as your smartphone, to access this information anywhere and at any time. All you will need is an uninterrupted internet connection. Such access has made operations very easy.
Expansion
The cloud technology allows businesses to be flexible, thus giving them more room to expand. Cloud services provide access as and when it is needed. As such, any company can acquire new resources faster.
The technology also gives you the ability to enhance your capacity to support and manage any sudden growth of the business. Often, a new business needs resources that can help with expansion. However, growth from a high level of investment is never feasible. Cloud computing allows you to tailor all resources on-demand at accurate pricing.
This way, you can move from a small-sized to a fully functional enterprise with ease.
Data Backup
Cloud storage enables you to keep a backup of all your information. Cloud storage costs less than saving information on a hard drive. You will also have the advantage of accessing the data anywhere on the internet.
This type of storage allows you to concentrate on other core roles of your business. In case of any disaster, cloud technology will allow you to use the stored data to get your business up and running again.
Data security
Most people fear that hackers can access the data stored on the cloud. While this may be true, you can always use techniques such as data encryption, automation, and devise security to protect your information.
Cloud storage is safer compared to a primary server. Data security involves protecting your information from loss and unauthorized access. Making fewer copies, limiting access, using passwords, and enforcing encryption can help you to protect your business data.
Financial optimization
Cloud computing can help you to reduce expenses such as power, server maintenance, upgrades, and software licensing. Companies that use cloud computing not only save on hardware but they are also more flexible. The technology allows multiple convergences of resources and eases operations.
If you want to extend your resources and become more competitive, work in the cloud. Ntiva IT services and support can help you with all your IT and cloud computing needs.