Hosting is an integral part of any online business. Especially when you own a website which receives traffic or your whole business is through your website. So, in this post, we are going to discuss about how to select best blog hosting using these 5 best tips.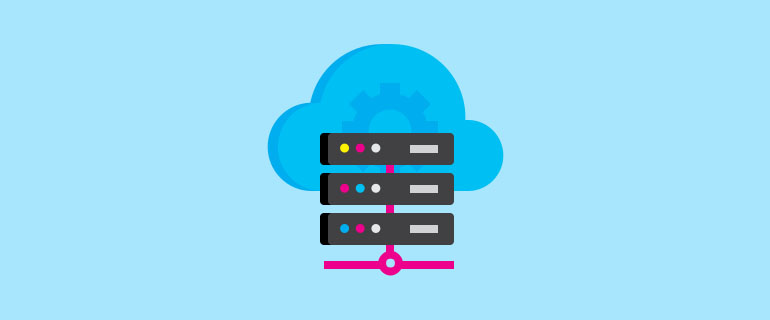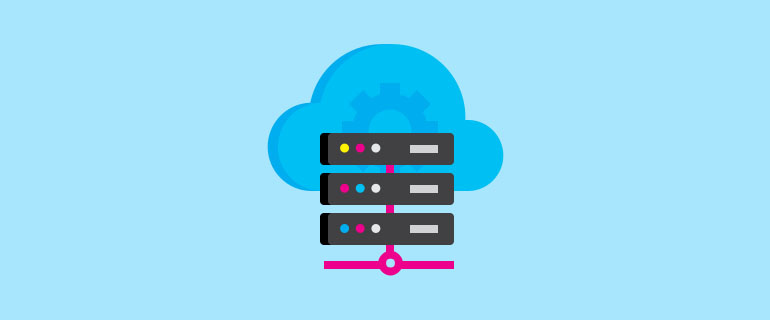 These tips have been shared by the hosting experts and should be considered while selecting the hosting company for your new blog or existing one.
How to select best blog hosting using these 5 tips
Let's start and see what all can be the top factors to select the best hosting for your blog.
Uptime and Reliability
It is the uptime which ensures how much time your blog will be up and running. And so, you must consider the uptime while buying any hosting. Usually, you will find companies claiming for 99.99% of the uptime but that is not always correct.
You need a super hardware and data center to afford 99.99% uptime. If the hosting server itself is not up to how can you expect your site to be up and running?
So, checking the uptime of a hosting is very important before you decide to buy that hosting. To check how much uptime a hosting provides, you can either use Pingdom or Uptimerobot tool.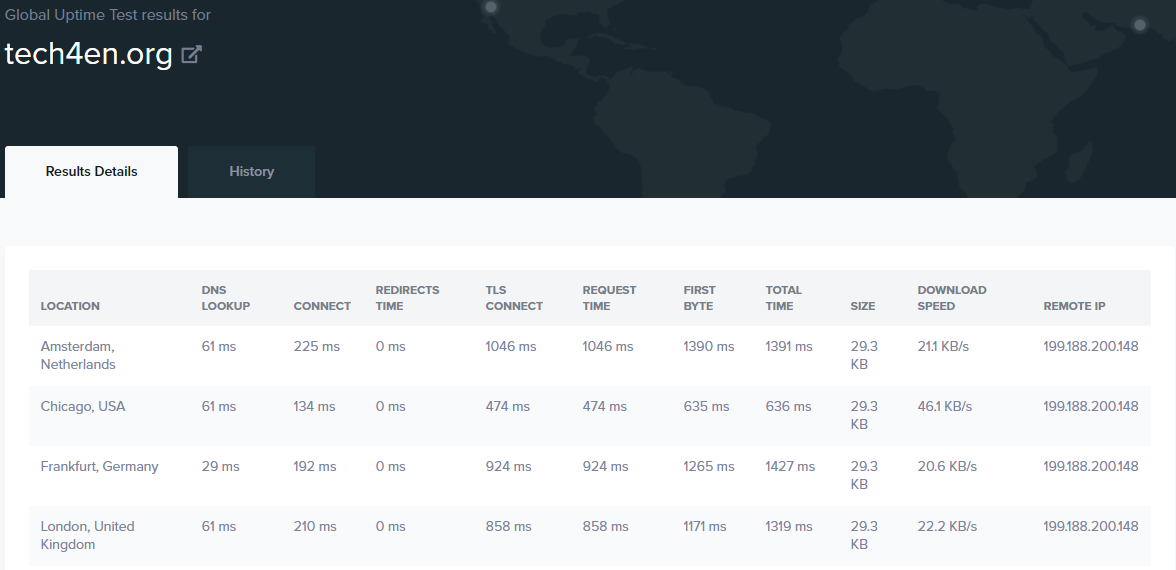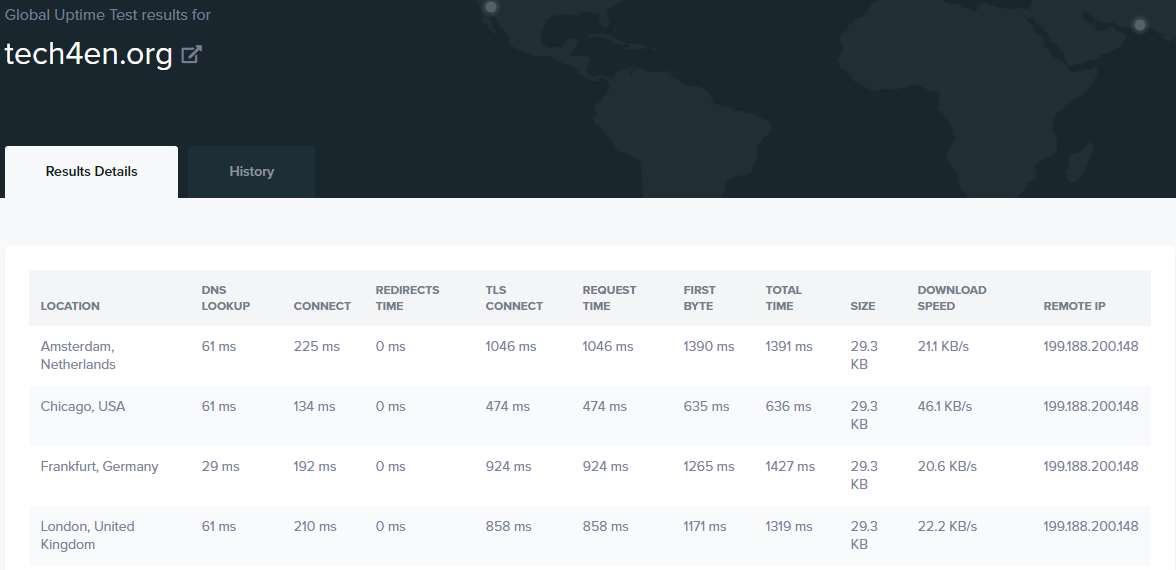 I found the hosting companies like Namecheap (where this Tech4EN is hosted), BlueHost, Kinsta, are among the top uptime provide hosting companies.
Technical Support
I always look for the support more than anything else and I am sure you should too. If you are a technical person, it can be manageable for you to manage some technical glitches but for the non-tech person, this comes like a disaster.
And so, a better technical support is always what you should look for. Also, you should check whether the support team of the hosting company is available 24×7 or not. If not, avoid going through them. This is mainly because sometimes you work in different time zone then the company and if they are not 24×7, you need to wait for the additional day to get support.
Also, we need to see the mode of communication for the support. Usually, company's share their toll-free number, provide support through email and chat. But if these are not available, avoid using it for the next hosting for the blog.
Pricing
Pricing is not but definitely among the top factor to select the best blog hosting. If you are ready to pay hundreds of dollars per month, definitely you can get amazing hosting. But everyone's budget is not that much and so here we are looking for how to select the best blog hosting in the budget.
Considering we are looking for shared hosting which may just start at $1 per month to $20 per month. So, first decide what is your budget and then accordingly select the best in your budget. Company's like Namecheap (where Tech4EN is hosted), BlueHost, DreamHost are among the top hosting you can try for shared hosting. These hosting company also provide you free SSL certificate for a year.
Datacenter Location
Data center basically serve the hosting. Means these are the infrastructure library for the hosting company where they physically host the servers. The more and geographically diverse servers they have, better for you.
Usually, select those hosting company who has data center spread across multiple locations especially the location from where you are getting maximum traffic. And then select that data center as the server location so that the time lag will be less.
Backups
Backups are an important asset in any business and when it is online, the importance is even more. Before buying any hosting, you should check whether they take automatic backup or not. If yes, will they allow you to have access whenever you need for free?
Because I have seen few hosting companies charging for the backup. These things usually we don't see but later on, it becomes a major problem. So, you are advised to check if there are any hidden charges applies or not.
Conclusion
These were some of the best factors on how to select best blog hosting. No matter what hosting type you are willing to buy, you must focus on all these action items.
Along with the above top 5 factors, you should also look for the following-
How many additional domains you can add to the hosting
Will they provide an SSL certificate, or you need to buy extra?
Are they charging for any support especially technical?
Will they notify for any scheduled maintenance?
What are all tools automatically available to be installed?
And then depending on sites you are looking to host, check if the relevant apps are installed or not. I hope this article on how to select best blog hosting will help you while choosing the hosting for your blog. If you look for some other factor  as well, please drop in a comment.