Website Traffic Estimators: Often, we look for the best websites to promote our services. But how you estimate someone's website quality?
Well, it can vary from person to person but one should look for-
Website traffic
Quality of website traffic
Quality of the content and much more
But again, the question is, how to estimate someone's website traffic?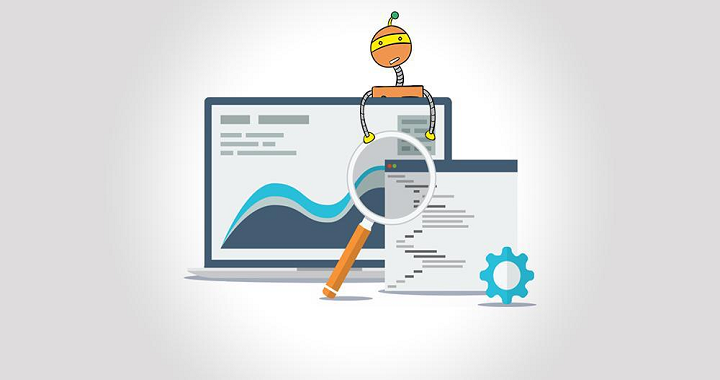 Well, if you are also looking for the best website traffic estimators then you're at the correct place. Here we are going to talk about some best website traffic estimators.
You can use these websites to have an idea about someone's website!
10 best website traffic estimators
Let's start and see what all traffic estimator websites have been captured in my list?
I have only added those traffic estimator software which is universally recommended and make sense. So, let's start and see some of the best website traffic estimators.
SimilarWeb
I am a big time fan of SimilarWeb and believe in their traffic estimator a lot. SimilarWeb is a leading SEO company helping you identify the website traffic, keyword ranking and much more.
SimilarWeb is a freemium tool which helps you with the website traffic, keyword ranking, keyword traffic, and backlink information. With some limited uses, SimilarWeb is free for you while for the full feature, you need to subscribe for the paid plan.
You can install the SimilarWeb browser extension which is available for the Chrome, Firefox, and Safari browsers. Just install the extension and then just click on the extension by opening the website for which you are looking to estimate the traffic.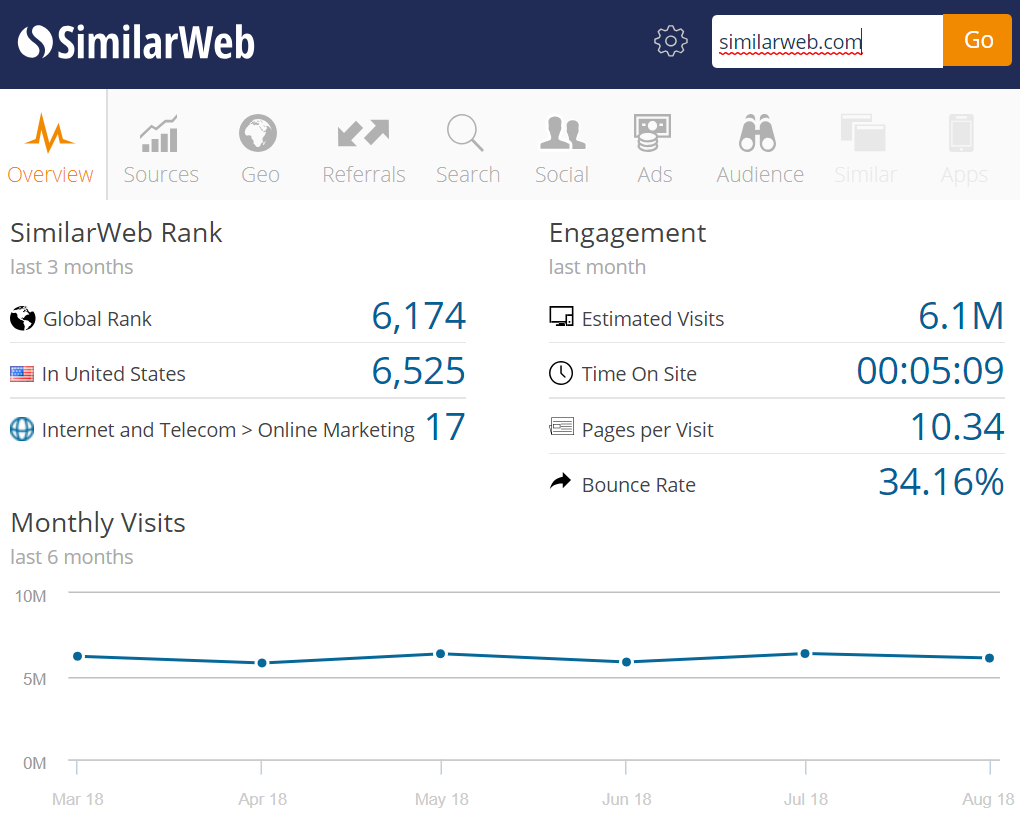 If you're looking for the detailed view of the website, simply click on Go and you'll be getting detailed information. The tool shows you the monthly website traffic, number of backlinks, bounce rate, ranking and much more.
SimilarWeb also shows you the traffic source and locations. Usually, the SimilarWeb tool will show you top five keywords or traffic source. If you need to have all the details, you can subscribe to the paid plans.
Alexa
Alexa is an Amazon company which offers the digital marketing analytics solutions to the business. Similar to SimilarWeb, Alexa also offers the freemium plan. That means you can start using Alexa for free for some limited features. If you need all the features, you may subscribe to the paid plans.
Alexa also comes as a browser extension which helps you estimate the website ranking, average page views, traffic, backlinks etc. For more details, you can again check the website and get more details.
For example, I checked searchenginejournal.com and see what all the details I received-
SEMrush
If you are looking for the best SEO tools, SEMrush is for you!
SEMrush is one of the leading online marketing toolkits which offers the following services to you-
• Website traffic estimator
• Keyword traffic estimator
• Website overview
• Keyword ranking for the websites
• Traffic source and values and much more
With 3 Million users, SEMrush is one of the best SEO tools using you can do keyword research, keyword traffic etc.
You'll find some details displayed while others grayed out. This is mainly because you're using the free plan. If looking for all the features, you can use the premium plans. You'll also get the keywords list for which the website is ranking for.
Ahrefs
Ahrefs is another leading SEO tool which helps you with the competitor's research, link building, and traffic estimator. Ahrefs is a premium traffic estimator which offers you to estimate the website's traffic.
Unlike any other SEO tool, Ahrefs doesn't offer free uses of the tool. Although you can get 7-days of trail in $7 but yeah, it is also not free. You need to spend $7 for that 7-days of a trial.
Comparatively, Ahrefs is costly than any other competitor research tool I have used. But Ahrefs's KPIs like DR and domain ranking is one of the well-known factors to evaluate website and domains. Here are some of the amazing tools provided by Ahrefs-
Competitive Analysis
Keyword Research
Backlink Research
Content Research
Rank Tracking
Web Monitoring
Think with Google
Think with Google is a Google product and earlier it was known as Google Insights. It is a free website traffic estimator offers you check the website traffic for free. It gives you the free keyword and traffic trends. It will also give you the list of key phrases, and key phrase groups.


You can also get best keyword phrases and competitor's analysis. Think with Google can be a little difficult to be used by the newbie but once you know the interface, it is a very useful tool.
Google AdWords
Google AdWords is an advertising platform by Google and is a leading advertising solution as well. You can get to know the average search volume for a keyword or set of keywords. Google AdWords is also known as Google Ads and is one of the best Keyword research tools. If you are majorly looking for the website traffic estimator for advertisement, Google AdWords is one of the best solutions for you.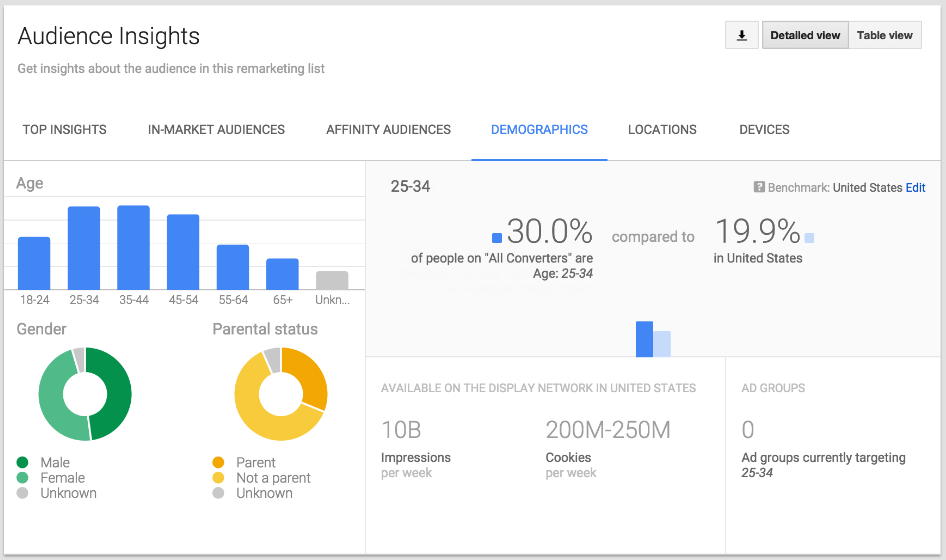 Ubersuggest
Ubersuggest is another free website traffic estimator site helping you get an estimate of the traffic for a website or keyword. Earlier it was an independent online SEO company but later it was acquired by the famous digital entrepreneur, Neil Patel. And now, Ubersuggest is a part of Neil Patel digital company. And recently, they have launched the 2.0 version of it.


You'll get the estimate traffic trend of the keyword and the keyword ranking difficulty. Ubersuggest also suggests you the average CPC for that particular keyword. These are enough information to start working on any keyword.
Keywords Everywhere
Keywords Everywhere is a free browser extension for the traffic estimation and CPC for that keyword search. You can add Keywords Everywhere on Chrome and Firefox and rest will be done by the Keywords Everywhere extension.

All you have to do is, just visit the Keywords Everywhere website and generate the API keys. For this, you just need to provide the email address. Now you need to submit the API key in the browser extension. From next time onwards whenever you'll search anything, you'll get their search volume and CPC.
Serpstat
Serpstat is an all in one SEO platform which you can use as website traffic estimator, keyword traffic estimator, SEO analysis, competitor's research and much more.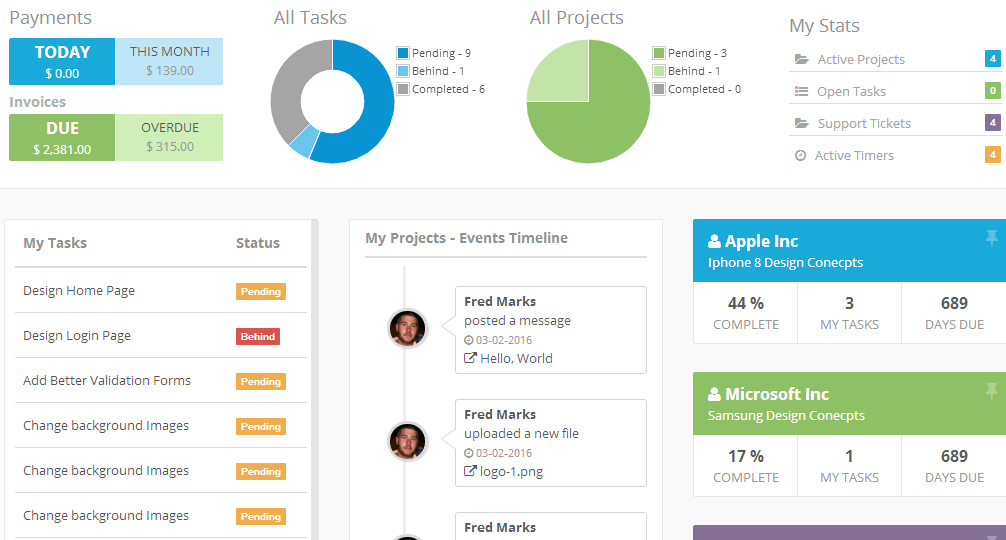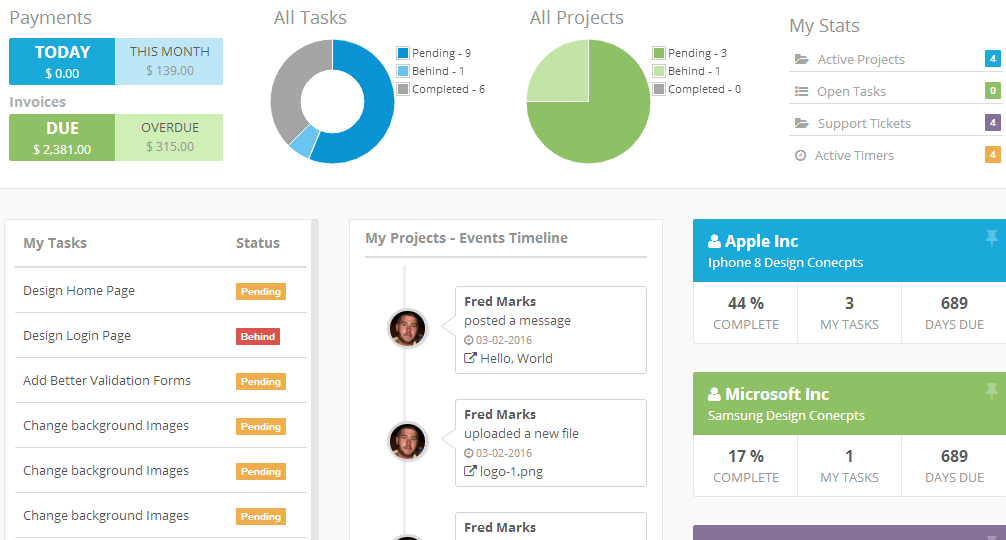 Simply, search for any keyword or URL for which you want to know the traffic and Serpstat will do the rest. You'll get to know the site's ranking, estimated traffic, backlinks, ranked keywords, keyword position and much more.
Serpstat also shows you the website's pages which is highly visible means most ranked. The best thing I found with the Serpstat is, it also shows you the website's URL which is your competitor in the search result.
SEOprofiler
Last but not the least, I found SEOprofiler also one of the leading website traffic estimators tool. It helps you know the average traffic a website get per month. It is a complete SEO solution for your website helping you be more visible in the search results.
SEOprofiler basically helps you with-
Keyword rank check
Website traffic estimator
Keyword traffic estimator and difficulty
SEO audits
On-page and off-page optimization
Mobile and Local SEO
Uptime monitoring and much more…
Like any other top SEO tool, SEOprofiler also provides some free trial after which you need to subscribe for the paid plan.
Conclusion
These were 10 best website traffic estimators you can use to track the traffic of a website and keyword. If you are looking for an idea about the traffic estimators, you can use any of these sites and can get some idea. Although none of the sources is 100% accurate but still these are the leading traffic estimator tools.
If you know any better website traffic estimator tool, feel free to share with us in the comment. Also, if you're looking for free text message marketing, please check this.