For many businesses, social media is a means of growing your customer base today. Especially if you want to attract an audience of young people.
In addition, Facebook has long been the source of income for these enterprises in terms of marketing their brand. But now Instagram has stepped up to the plate and proves itself as a worthy contender.
Ever since Facebook bought Instagram, it has quickly risen in popularity, and now boasts an active user base of at least 800 million people. With Instagram unblocker tools becoming more accessible, its popularity is only set to grow.
Instagram also happens to be the fastest growing social media platform, and the diversifying of its options is well underway. Thanks, to the continuous improvements its developers are pursuing. As it continues to expand its reach, there are continually new chances to reach more users; but you need to increase your engagement rates first.
Among the many changes, Instagram has implemented include the Instagram algorithm, and this serves to boost and promote posts that have a higher engagement level, which helps them get even more exposure.
The main question, therefore, should be how you can increase your engagement and putting out posts that rake in many views. You might consider using services that boost your Instagram views – and get them fast after video upload, but you do not need to do so (and they also have their own risks).
Enter Instagram contests, one guaranteed method of doing so.
Why are Instagram contests valuable?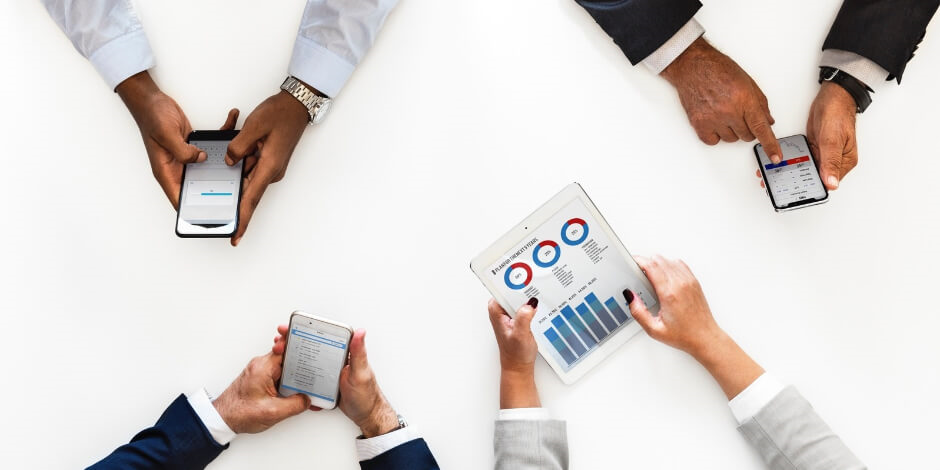 Studies from various social media analysts reveal that the Instagram accounts that open contests grow at least 70 percent faster, compared to those that do not. These contests also have the potential of creating comment increases by 65 times on average, while they tend to get 3.5 times more likes than the usual post. You can follow Instagram facts to know more about these numbers.
Despite this information, they remain an underutilized method of increasing the reach of businesses, as statistics show only 2 percent of marketers are active in running them. That makes it very easy for you to stand out from the competition, through utilizing contests that assist in boosting your presence on the platform. Because you do not want to run a contest that proves to be unsuccessful, read on for some tips to maximize on the platform.
Instagram contest running tips for success
Here are some of the proven Instagram contest running tips which are optimized for high conversion. You can expect more engagements using these Instagram contest running tips.
Let's start and see what all Instagram contest running tips are on the list will make your social media campaign successful.
Make sure to follow the rules
Before you decide to create and run a contest, it is important to know the rules of engagement. These include the acknowledgment that your contest is not affiliated to Instagram itself, avoiding tagging other users or content inaccurately, and spelling out your rules clearly.
The best way to spell out all these requirements is opening a landing page that is solely dedicated to the contest (you can also inform interested people to head there for more information) and dump all your content there.
Do a study of what others are doing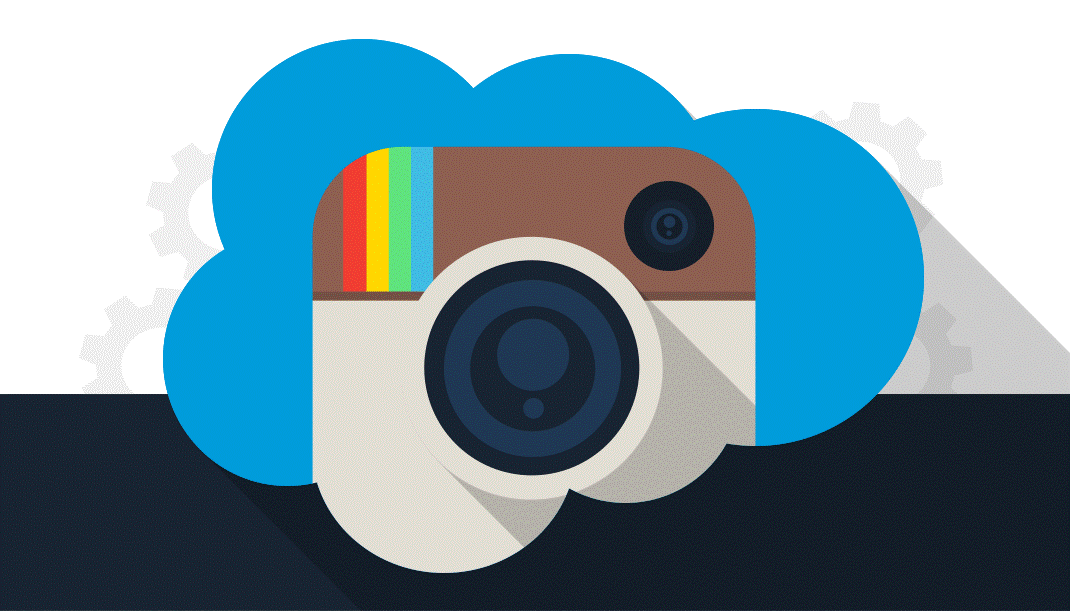 You have probably heard of the saying, 'No man is an island.' That is true for everything in life, even in business and marketing.
For you to grow in your efforts, it is very important to find out the strategies others are implementing in their own plans, then you can apply the most successful ones and see if they work for you. In particular, you need to examine the various contests that businesses usually run.
They include tag to win contests (this method is very effective in helping you reach new people and grow your audience) and photo contests (this increases your reach on Instagram in particular, because of the visual elements). Whatever approach you are seeing your competitors using and it works, note it down and take note of the approaches that do not work as well. As you incorporate them more into your own strategy, you will notice the ones that work for you and use them more often.
Make sure the contest is worth people's time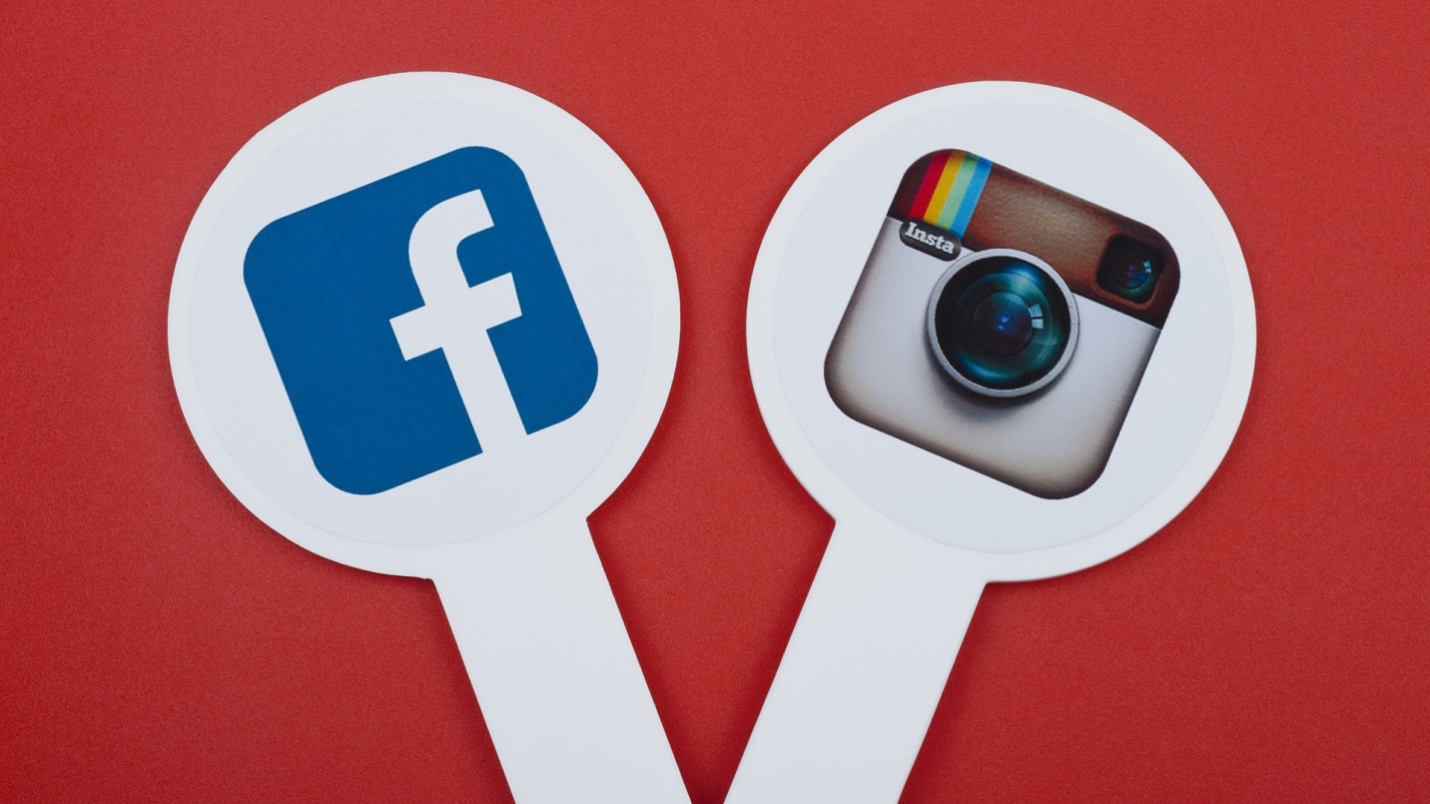 For you to have a successful Instagram contest, you need to approach it the same way you would an ad – it must be worth to the user you are targeting. Otherwise, they will see it as a waste of time, and they will not participate if it does not prove useful to them.
In addition, you need to work on adjusting the rewards your winners get as the expectations for user involvement increases. In a simple like-to-win contest, a simple reward can be sufficient, but you do not expect to put the same reward on a photo contest. You actually need a more substantial reward or prize to encourage many users to publish images and participate.
Make it easy for users to enter and participate
There are many times Instagram marketers get in their own way. While it is important that you encourage as much engagement as you can, do not make it so difficult for your followers and other users to participate – it will only drive them away.
If you are asking your followers to tag, comment, like, share photos with you or use a specific hashtag, you have numerous hurdles to jump through. Make sure to make it easy for your followers and target audience, and reduce the hurdles for them.
Make sure to promote
Unless you are already famous and have thousands of followers, it is not enough for you to put one post about your contest and call it a day. You must invest your time and energy to promote every day on your account, as well as many platforms. Some of these platforms include email (through newsletters), other platforms on social media, in-store signage, your blog, and website.
When this happens, you are actually increasing the traffic your Instagram account is getting. This also improves your engagement levels inefficient ways and get faster results, much more than other methods.
Final thoughts
All of your efforts to increase the effectiveness of your Instagram contests will prove ineffective when you do not apply the right strategies. Therefore, you must not miss the opportunities to increase the engagement levels.
First, you can start with a small contest while increasing your audience, then increase the scale of the prizes and contests. Hope you liked these Instagram contest running tips. If you liked, please leave us a comment and share your views.