How to Use Odin Flash on Windows: Samsung is presently the most popular android phone in the world. The devices manufactured by Samsung are growing day-by-day. Since the Samsung galaxy community is rising, they have made their developer support program and rooting process far easier compared to other smartphones. As a result, the stock firmware and custom ROMs for Samsung Galaxy Smartphones are available in abundance. That's why they have introduced Odin, a stock firmware which has simple process and is less risky than a manual installation.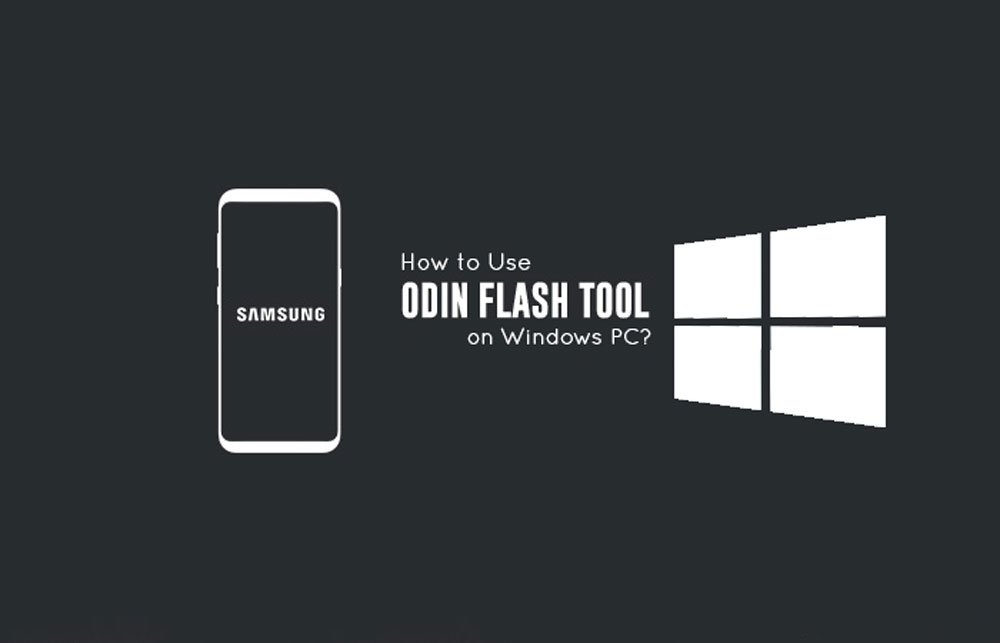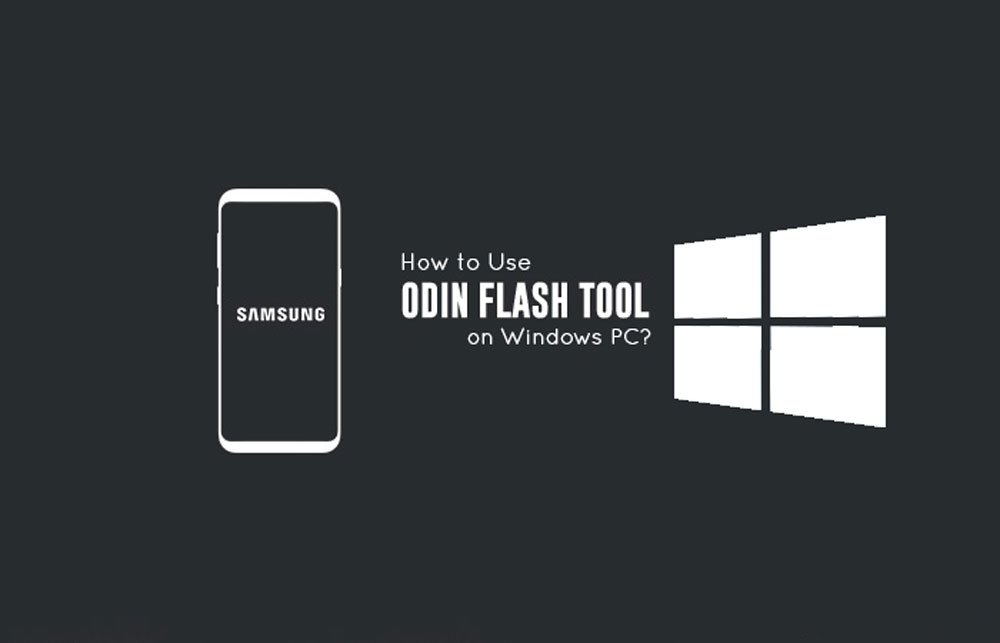 Odin is utility software developed and used by the Samsung Company. It can be used to flash stock firmware image, custom recovery, and root package firmware image on to a Samsung Android device. It can also be used for unbricking certain Android devices (Unbricking is a term used in reference to consumer electronics, describes an electronic device such as a mobile device that, due to physical damage, a misconfiguration, corrupted firmware, or a hardware problem, can no longer function).
[alert-announce]Interesting Read:
Download Samsung B310E Flash File
How to Recover Lost Data Free?
How to Use iMessage on Windows PC
[/alert-announce]
Odin was initially used by the Samsung manufacturer internally and in their service centers. Odin could easily restore your phone to the stock firmware version or to simply stop it from a boot loop or improve the performance issues by installing the stock OS after factory resetting it. However, its leak has now made the Odin tool freely available for the end users. Therefore, anyone can download it and avail its benefits. So now you could install this tool to flash the stock firmware, updates and custom recoveries on your Samsung device. Here we will explain how to use Odin Flash on various platforms.
Follow the below step-by-step guide to enable using Odin Flash software on your device. Well, it is simple.
How to Use Odin Flash on Windows PC?
Visit the Samsung official website to find the correspondent driver software.
Google the driver software of your device. Download and then install it on your computer.
Download Kies, which will install or update the drivers.
After installing and updating the drivers, it is recommended that you restart your computer for the proper functioning of the program.
Download the Odin flash zip from any trustable source and it must be the right one according to your android version.
Once Odin zip file is downloaded, unzip it with any unzipping app like Winrar or 7Zip.
Extract the downloaded file using an archive tool on to your desktop or any other preferred location on your computer.
Open the extracted folder. Generally, the file extensions used by Odin are *.bin, *.tar, and *.tar.md5.
There will be two folders: Odin.ini and odin.exe
After extracting, right-click on Odin.exe file and select "Run as Administrator". It may prevent certain issues from happening.
The tool will be automatically launched on your Windows PC.
Now it would require you to connect with your Samsung device. Boot your device to 'download mode'. The following steps will enable you to enter into the download mode/Odin Mode.
Power off the device
Then press and hold the volume down, home key and power key simultaneously.
There would be vibration from your device following which you should release the power key while still holding the volume down key and home key.
Now press the Volume up key to move into the download mode. This will result in the appearance of a green robot figure of Android.
A message saying 'downloading…Do not turn off the target!!' would appear on your screen.
9. Your device will be automatically recognized by Odin. After which, a message will be shown at the lower left of the Odin interface, that reads "Added". At the same time, you will see a blue box at the ID: COM section that "COM: n" (n represents the number depending upon which USB port and the device cable have been plugged in).
Things to be noted during the installation of Odin
Any interruptions during the installation process can prove to be dangerous. Under such a circumstance, your device will be bricked.
Download the latest Samsung USB driver and install it on your PC
Odin only supports files on Samsung Android devices.
Make sure that Samsung Kies software is not running otherwise it may interrupt the installation process.
Before installing a firmware, one must take note of downloading the stock firmware for your device. The sources include Samsung updates, Sammobiles and update.
These were all about how to use Odin flash on windows? I hope you got an enough idea on how to use Odin flash on windows. If you have any other question, feel free to comment below.